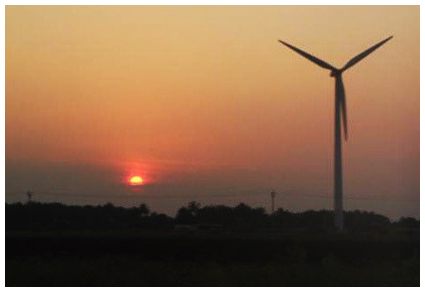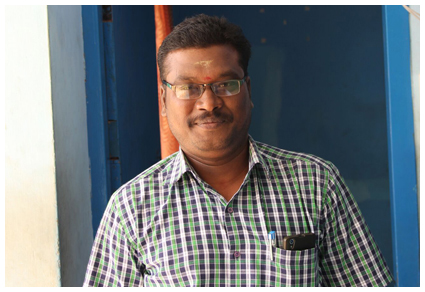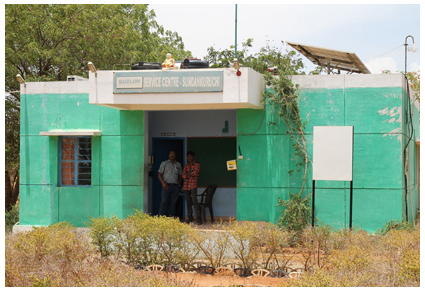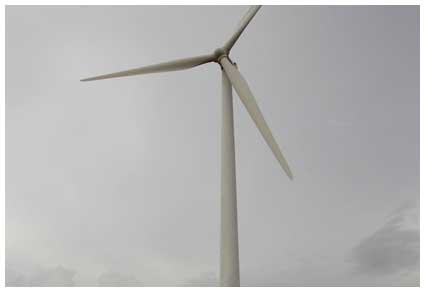 Provides national energy security, especially when global fossil fuel reserves threaten the long term sustainability of the Indian economy;
Reduces the power shortage situation in the State of Tamil Nadu.
Land Values of these windmill installed areas have considerably increased. In 2012, land value of these properties, have on an average gone up by 270% and the values of properties in residential areas have seen an average 170% increase.
Local trade and commercial activities such as shops, lodging-houses etc., have increased.
New business areas like weigh- bridges etc.., have opened up.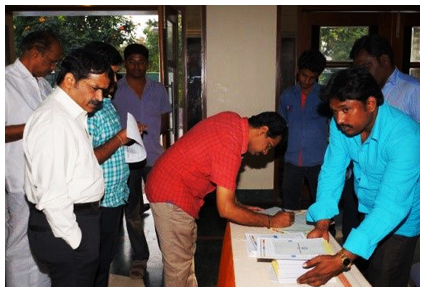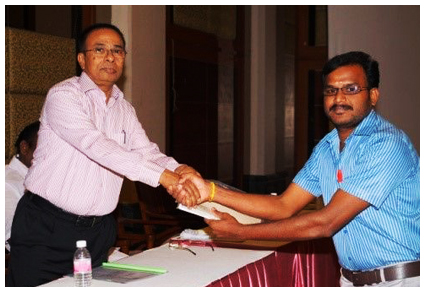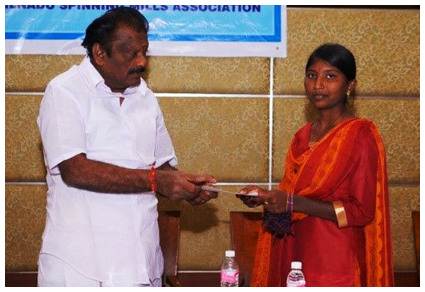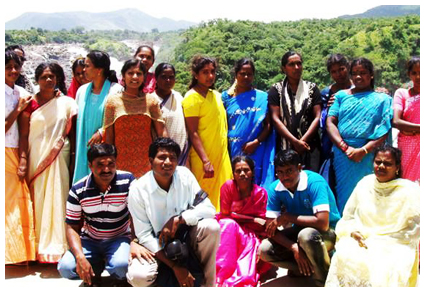 DIRECT JOB CREATIONS:
Most of the sites where these member mills are located are backward areas and the large scale presence of these mills here increases direct and indirect employment opportunities to approximately 50,000 new direct employments every year.
Most of the local labor is trained in machinery operation and maintenance resulting in skill improvement and local people are exposed to new technology.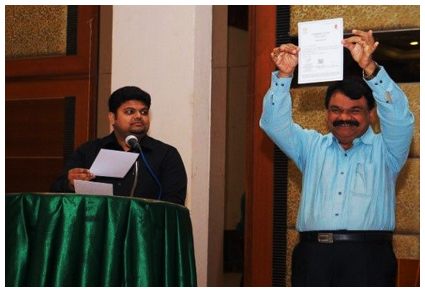 IN-DIRECT JOB CREATIONS: (THROUGH INTEGRATED SKILL DEVELOPMENT SCHEME)
TASMA has been awarded with the status of Implementing Agency (IA) for implementing the Integrated Skill Development Scheme (ISDS) as envisaged by the Ministry of Textiles (MoT), Government of India (GoI) under
Component-II (PPP – "Public Private Partnership" mode).
The primary objective of the scheme is to identify the unemployed youths from the rural area and give them training under the ISDS and make them employable in a specific Sector. Accordingly, TASMA got a mandate to train 4,000 candidates in Textile Sector from the MoT for the FY 2015-16 and TASMA completed the training successfully for these 4,000 nos and created employment in the member mills itself. Now, TASMA is in the verge of training 6,000 trainees for the FY 2016-17 and accordingly TASMA will very soon accomplish the task of providing employment for 10,000 candidates. Further, TASMA aims to create minimum 50,000 employments during the FY 2017-22 and will strive hard to improve the livelihood & socio-economic status of these people in the coming days too.