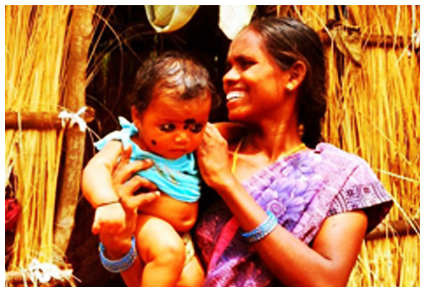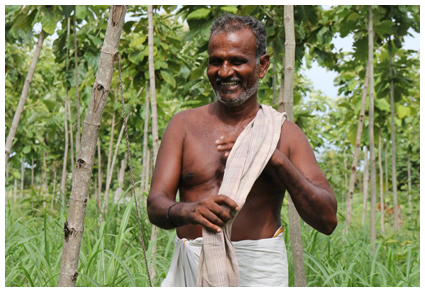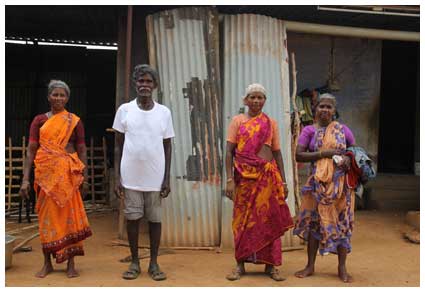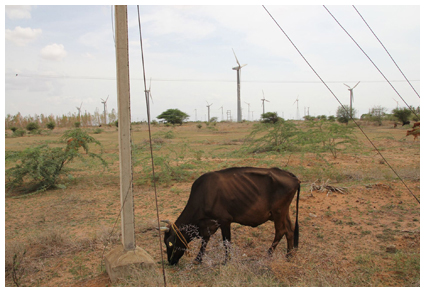 Life style and culture of the local people have improved with better economic and living conditions in the State.
Transport facilities including roads and rails have improved that gives access to schools and other education institutions thereby improving literacy and skills in whole region.
Communication has improved drastically in the villages and in the remote hilly terrains, where the member mills are situated.
This allows people living in the hilly area access to education, jobs, hospitals and cultural events integrating them into society.
The windmill sites and approach paths have facilitated grazing of cattle and also windmill does not disturb ecosystem, which is important for rivers, because the State is one of the leaders on fisheries production.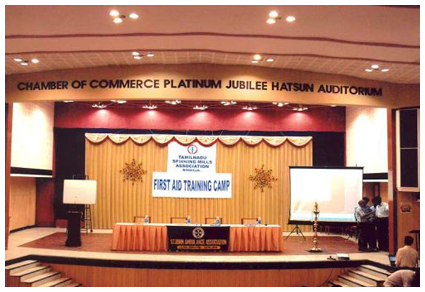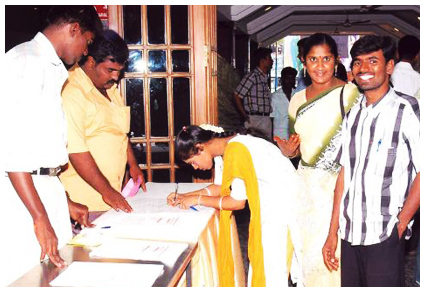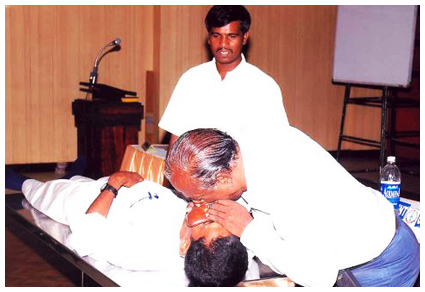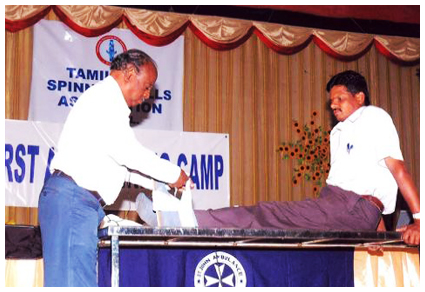 MEDICAL CAMPS:
TASMA Immunization Camps helped keeping over 1000+ children free from various diseases.
TASMA Eye Camps had helped 5000+ people to check their visual status
FIRST AID AWARENESS PROGRAMMES:
TASMA conducted several First Aid Programs to create sufficient awareness to the local villagers in case of any emergencies;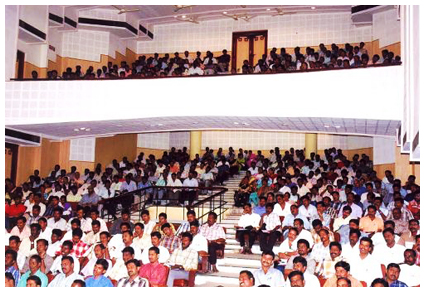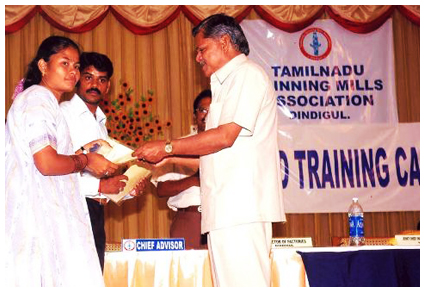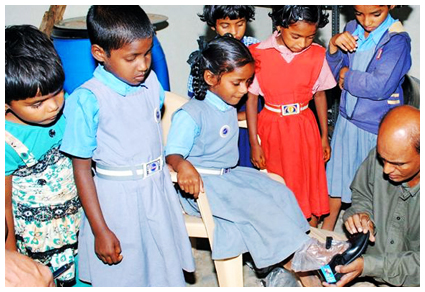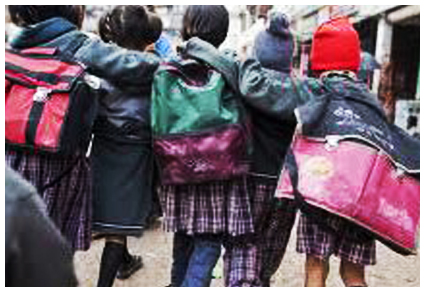 AIDING THE SCHOOL GOERS:
Providing School kits like shoes, school bags, stationery kits for over 1000 local children